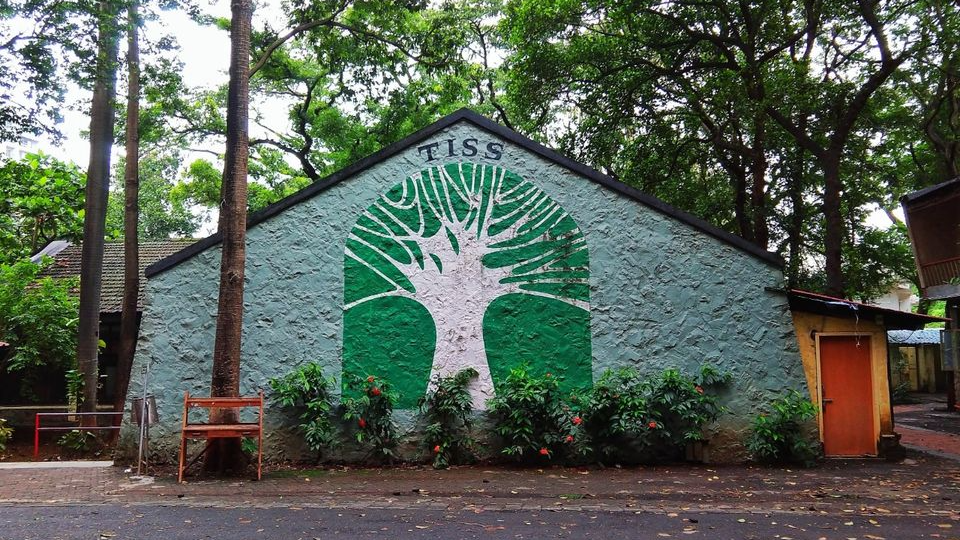 PG Programmes At Tata Institute of Social Sciences (TISS)
Reference No: CGCD/207/2022
Applications are invited for admission to the 2023-25 batch for its Full-Time (Regular) Post-Graduate Degree Programmes (M.A., M.Sc., MHA., MPH, LAW) offered from Tata Institute of Social Sciences (TISS) Mumbai, Tuljapur, Guwahati, and Hyderabad campuses.
Eligibility : Candidates should have successfully completed Bachelor's or Master's Degree of minimum of 3 or 4 years duration or its equivalent (under the 10+2+3 or 10+2+4 or 10+2+2+1 year bridge course pattern of study or any other pattern fulfilling the mandatory requirements of 15 years formal education) from a university recognized by the University Grants Commission (UGC) of India.
Selection: selection will be based on. TISS National Entrance Test (TISS-NET) and TISS Online Assessments (OA).TISS-NET is a computer-based common screening test for all Masters Programmes across all campuses. It is a 100mins test and consists of 100 objective type multiple choice questions (MCQ). TISS-NET is conducted to shortlist candidates for Stage 2 based on the TISS NET Mark and the ratio on the number of seats announced for individual programmes under each category. Hence it is a shortlisting process no reservation rules are applied at this stage. All rules related to reservations of seats under different categories and priorities will be applied only at the time of final seat allocation through the merit list/waitlist.
Applications are submitted through the online application portal latest by 15.01.2023.
---